Photo Diary: Exploring Nanjing Road, Shanghai
After a year of not traveling, guess where we went off to? Well went on a cruise this year by Royal Caribbean International! Well, we had a five day cruise including docking to ports of Busan (Korea), Fukuoka (Japan), and Jeju (Korea)
The boarding date was May 30, but we flew to Shanghai, the port of call, on May 29 to avoid hassle. We left Bulacan at like 6:30 and arrived at near 8:00. It was a quick travel since it was really early and there were no traffic jams.
Our flight was at 11:00 but was delayed to 12:10. We landed in Pudong airport at like 3:00/3:30, a guide picked us up and after an hour of travel we ate an early dinner at some Chinese hotel. So, I should stop of the babble and go on with the pictures.
All photos were taken by the Fujifilm X-A2 which I
posted
about a few days back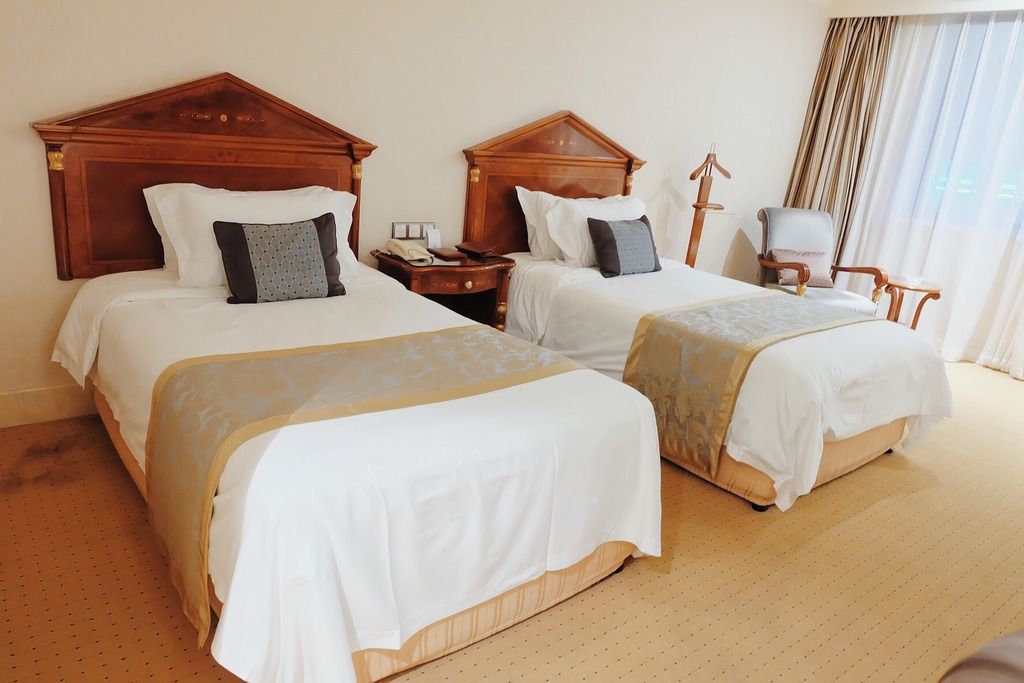 We stayed at Majesty Plaza located along Nanjing road. We rested and freshened up a bit before heading out to explore. As for the hotel it was really beautiful and had like a regal feel to it. Loved the bathroom especially for its lighted makeup mirror, which I sadly did not take a picture of.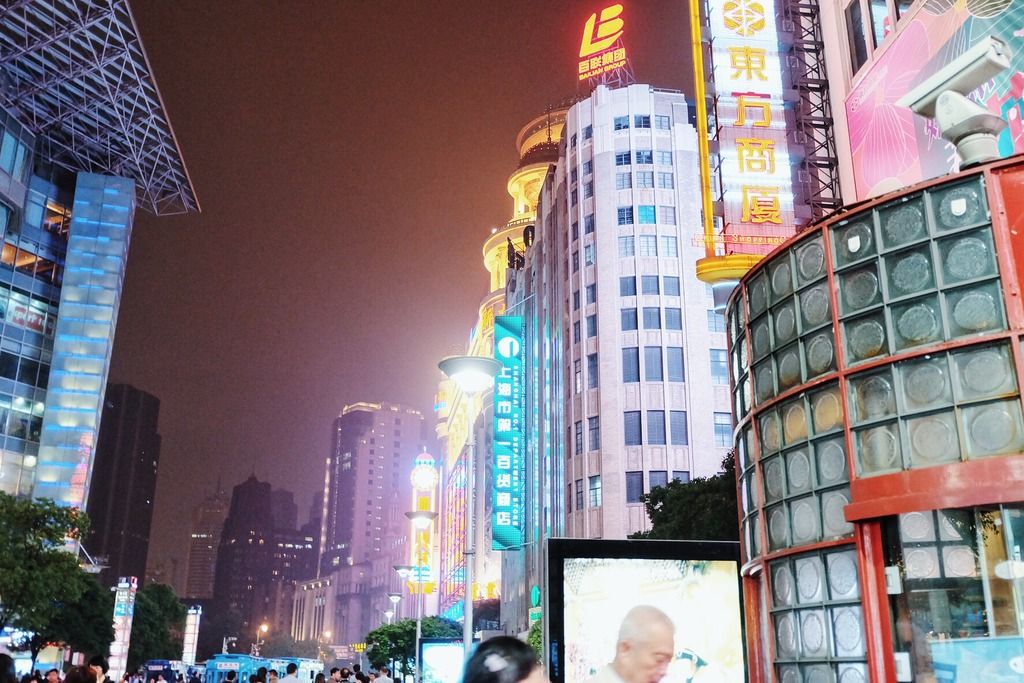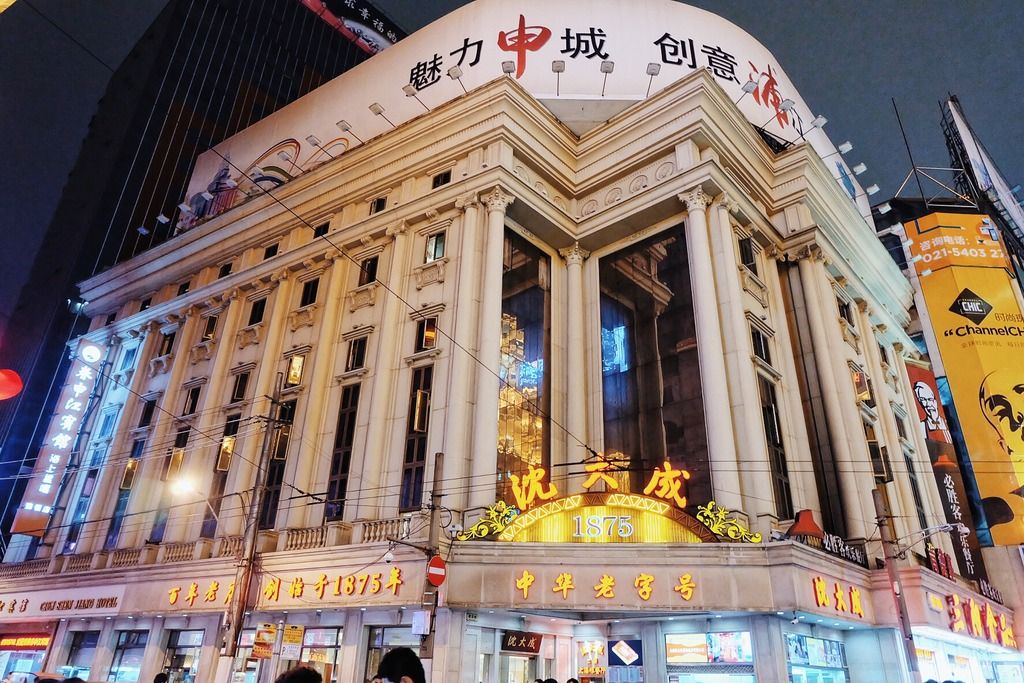 Nanjing Road was really alive at night. There were plenty of hotels and stores lined up. She pavement was not paved at all, it sported tiles and the whole road can be occupied by people. The Stores were quite numerous and ranges from luxury to local Chinese brands. There are also stores where in you can buy delicacies. most of the architectural designs were European since that it is on the west side of Shanghai.
Our stay at Majesty Hotel included buffet breakfast stubs. Most of the food were like oriental, but they have breakfast staples such as sausages and bacon.

After breakfast, we went out again to explore since that we were going to be picked up at 11 then go to the port of call.